The traits we exhibit are often formed by our origin and background.
Some peculiar traits (positive or negative) are often attributed to people from a particular place of origin.
I do not mean to sound stereotypical because many of these traits are not unfounded.
They may not be inherent in every one of that origin, but the numbers will tell.
This is about Nigerian guys and relationships.
There are ways to know if a Nigerian guy is with you for motives other than love. The signs will speak for themselves.
If you are currently dating a Nigerian guy or considering going into a lasting relationship with one, this post is for you.
10 signs a Nigerian guy is using you.
1. He only reaches out to you when he needs you
If a Nigerian guy you are with does not reach out to you except when he needs you, he is a user.
He goes off on you as soon as you meet his needs, and the next time you will ever hear from him is when his next need for you arises.
He gives you a call out of the blues when he is in your axis because he wants company, but he becomes unreachable immediately you part ways until the next time he needs company.
This is a sign that he is merely using you.
2. He asks you to move in with him without defining what you have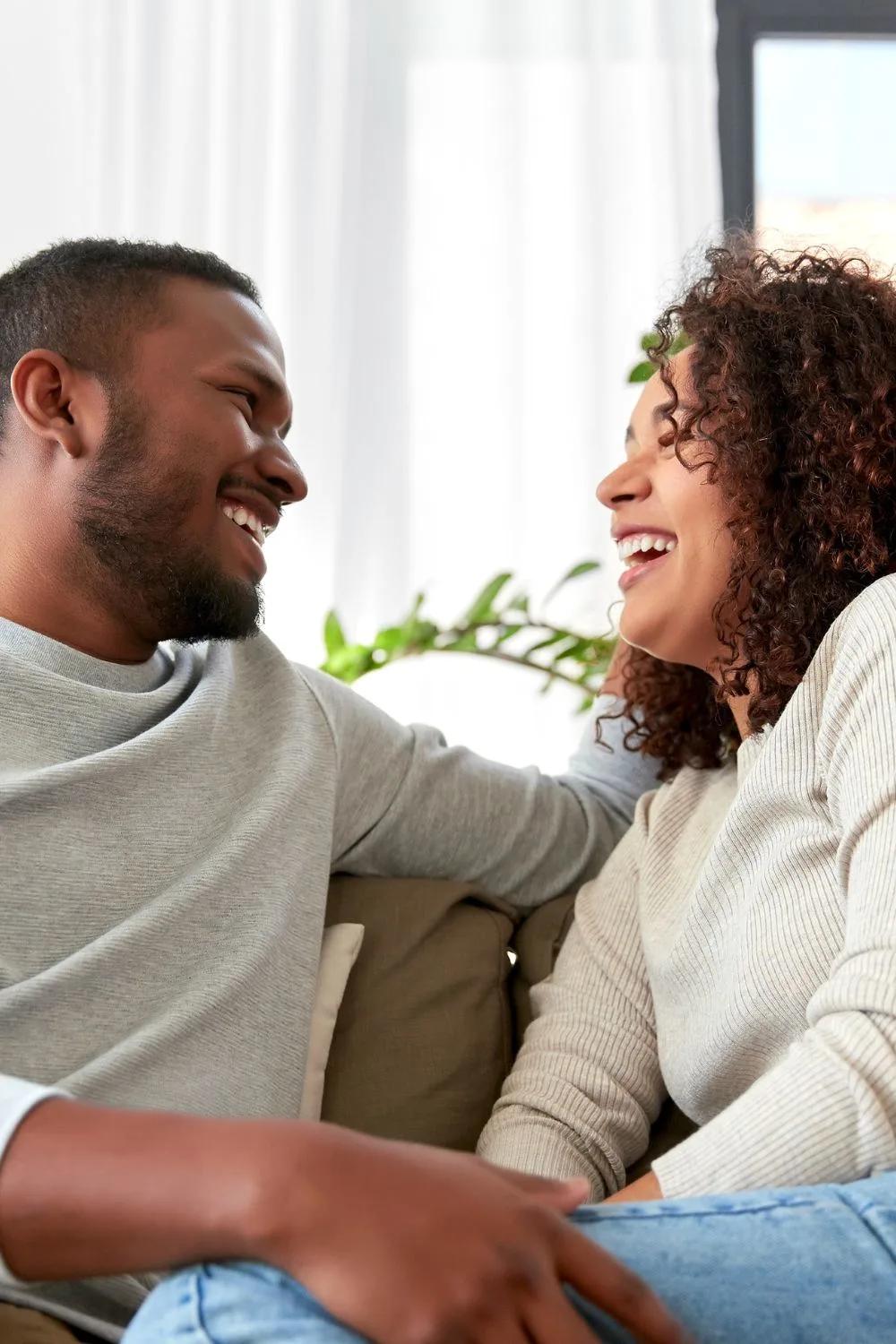 To be candid, cohabiting with a Nigerian guy, even when the relationship is defined, could end either good or bad.
When the relationship is undefined, the fate of whatever you share becomes more precarious.
You will end up playing the role of a wife for a guy who doesn't have plans to marry you.
Nigerian guys are big on their women being homely and domesticated.
If a woman, all in a bid to prove herself fit to be his wife goes ahead to do all these for him, she risks being used and dumped.
The process of marrying a wife in Nigeria requires the fulfilment of some requirements on the part of the groom.
If he already gets "the prize" at no cost, a guy with no genuine intentions will take advantage of you.
Bottom line, if you hear 'Move in with me' from a Nigerian guy, an alarm should sound in your head.
3. He avoids discussions about marriage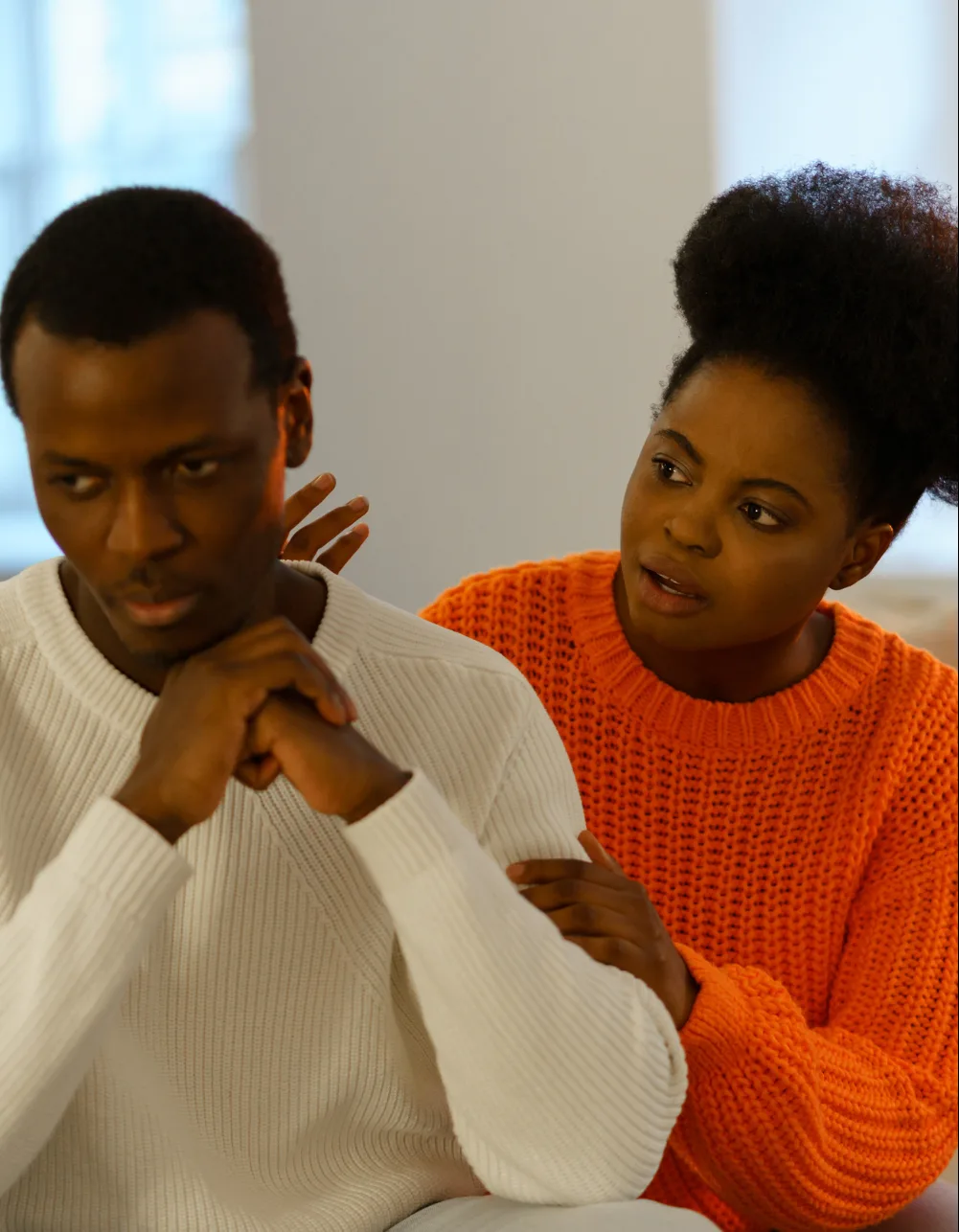 If you have been with a Nigerian guy for a while and you notice that he doesn't want to discuss marriage with you, that is a clear sign that he does not intend to be your husband.
Be observant of how he steers the conversations when the topic of marriage arises.
I bet that he would not even let the issue arise.
He knows how to change the subject and distract you.
However, a Nigerian guy who wants to marry you will initiate such conversations as often as he can because he does not want to risk losing you.
4. He never introduces you to his family members
One of the signs of a commitment from a Nigerian guy is the introduction of his woman to his loved ones.
Even though this has not proven to be a granted criterion of commitment because it depends on the type of family he comes from.
He might be from a family of users who would also play along.
Watch closely how his family treats you, and you will get a hint of how your Nigerian guy sees you.
This does not rule out the fact that when a man values his woman, he shows her off to the people who are dear to him.
He is sure he wants to spend the rest of his life with her and that he will not have to bring any other woman home.
Therefore, that he is not introducing you to them as his fiancée is a red flag.
5. He is selfish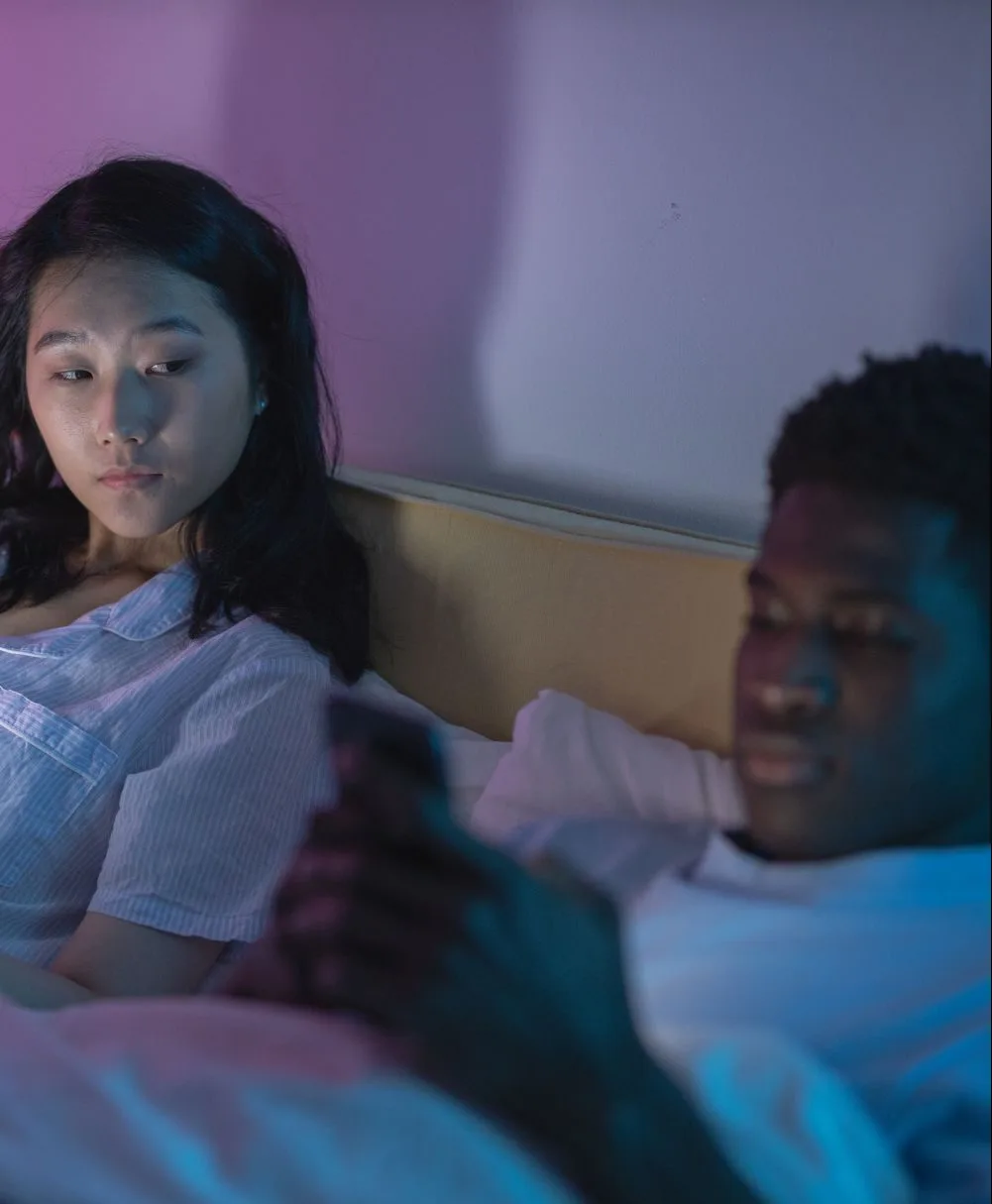 If you are dating a Nigerian guy who only cares about himself and pays no attention to your needs, I do not think you need a soothsayer to bring it to your knowledge that he is using you.
Love is not self-seeking, and one of the values instilled in every average Nigerian guy is responsibility and provision as a man.
So if you are not getting this from your Nigerian guy, he is using you.
6. He continually asks you for money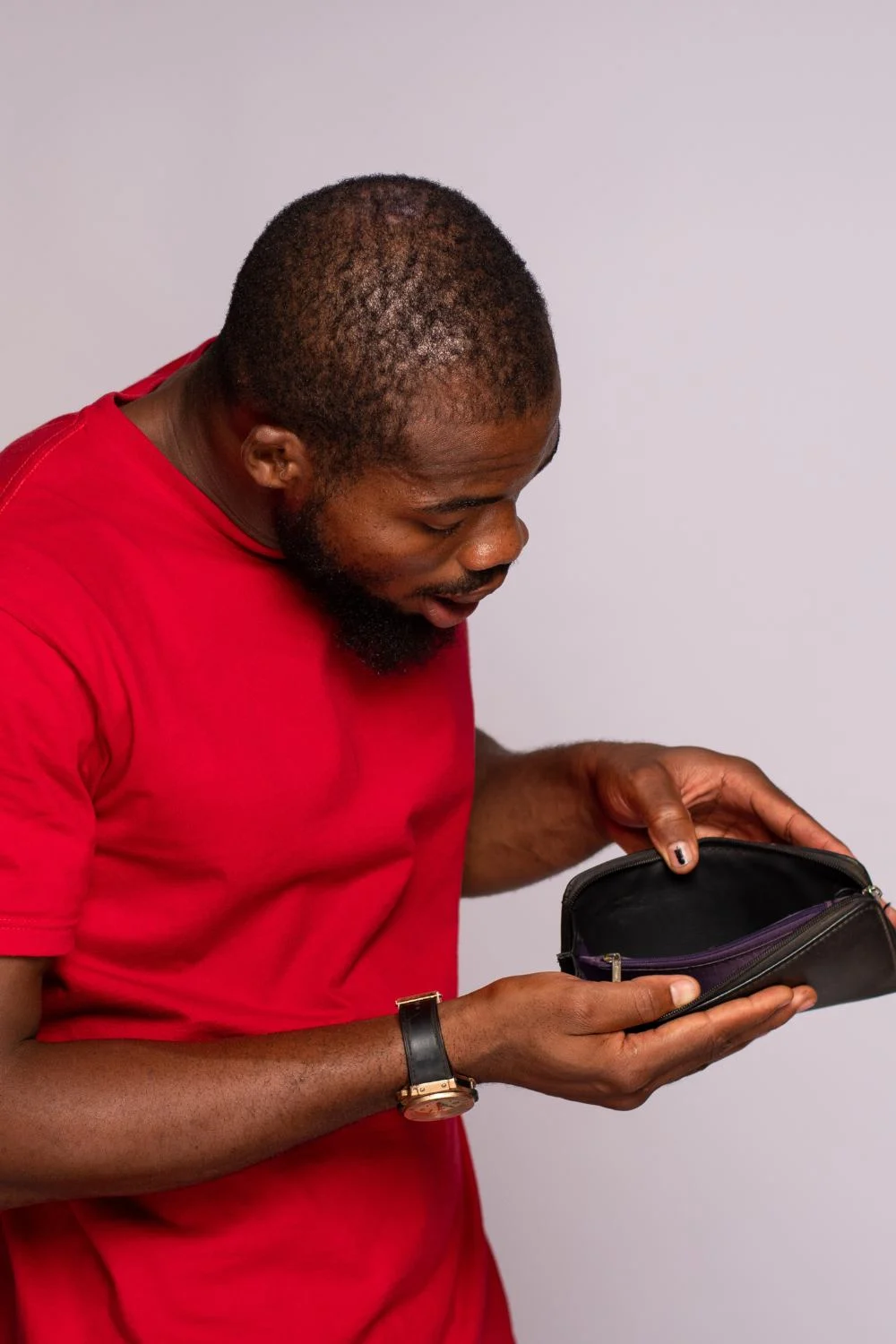 Don't get me wrong, it is not out of place for you as the woman to gift your man money.
However, if your man constantly asks you for money, especially more than he ever gives you.
Ask me why.
Nigerian guys derive fulfillment in being the provider since it boosts their ego.
Therefore, an average Nigerian guy gives more money and asks for less.
You should be worried if your man is focused on your own money.
That is why he is with you.
7. He is habitually unappreciative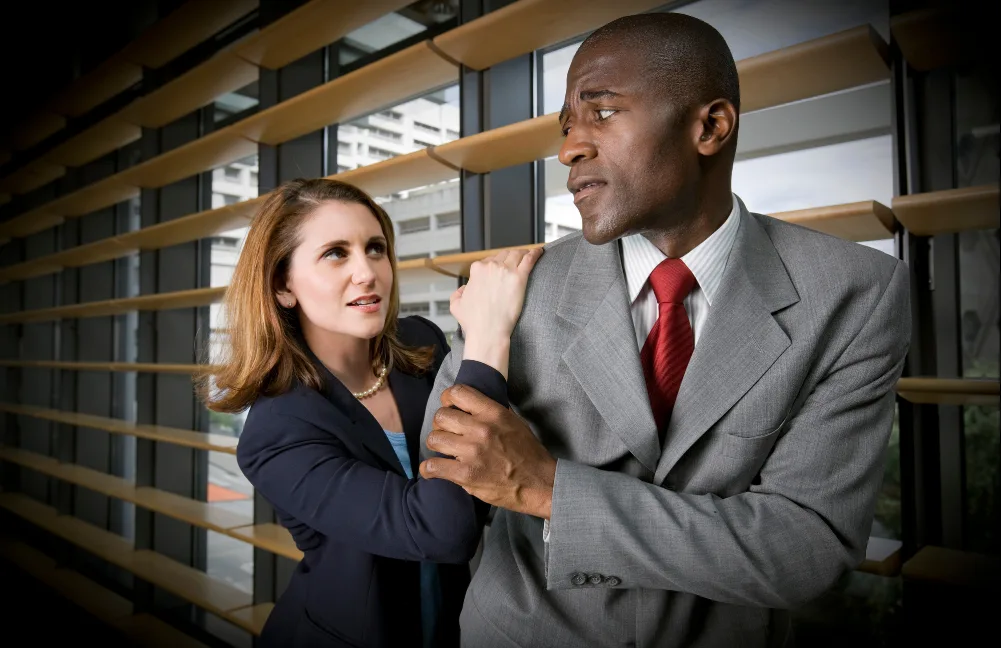 If your Nigerian guy rarely or never appreciates you, this is a sign that he is only out to exploit you.
He does not take his time to see the good you do; he takes it for granted.
8. He never gets jealous
Some healthy dose of jealousy is expected from a lover occasionally.
However, if your Nigerian guy shows no jealousy or fear of losing you at any point, it may be a sign that he is using you and has no plans to keep you forever.
9. He does not make plans with you
If your Nigerian guy does not make plans with you or include you in his future plans, this is a clear sign that he is just using you.
You don't know where you stand in his life because he doesn't even share his with you.
Imagine you discover relocation documents in possession of your man when he has never mentioned his intention to travel to you.
You are definitely being used in the meantime.
10. Your dreams don't matter to him
If your Nigerian guy does not care to know about your life goals and aspirations or doesn't give you room to express yourself, then he is using you.
He goes all the way to fulfil his dreams but expects you to pause your life while he is at it.
If you observe that whenever you discuss your plans with him, all he does is criticise and amplify the bottlenecks in your plans, then he is just using you for selfish reasons.
Last words
There are numerous amazing Nigerian guys who treat their women right and commit to their relationships like their lives depend on them.
I believe it's high time you set standards for yourself as a lady, with the help of the signs above, and stay away from Nigerian guys that drain you and make you feel used.
Identify your deal breakers and work towards building a lasting and mutually beneficial relationship with the many reasonable Nigerian guys out there.