Several guys out there never see the need to stay committed to just one relationship.
"Why eat the same meal over and over again when you can as well have a variety of delicacies?" they opine.
These guys have a reputation for wooing as many girls as possible, all with the ulterior intention of getting them into their beds and moving on to the next available one.
It's all a game for them, so they play it with the best tricks up their sleeves.
For each conquest, they feel proud of themselves and brag about the number of ladies they have been intimate with.
They are often manipulative and deceptive.
They smooth-talk ladies, get their hopes high, and let them down as soon as the sheets are rumpled as often as they desire.
A player is rarely emotionally available for the girls he woos, particularly when the wooing stage is over.
Do these types of guys change?
Do they get to a point where they suddenly do not want to eat all the delicacies available on the menu?
Does their pursuit of multiple romantic interests all at the same time ever stop?
If yes, what could necessitate this new disinterest in being a ladies' man?
Let's consider some likely reasons;
What makes a man stop being a player?
1. He outgrows philandering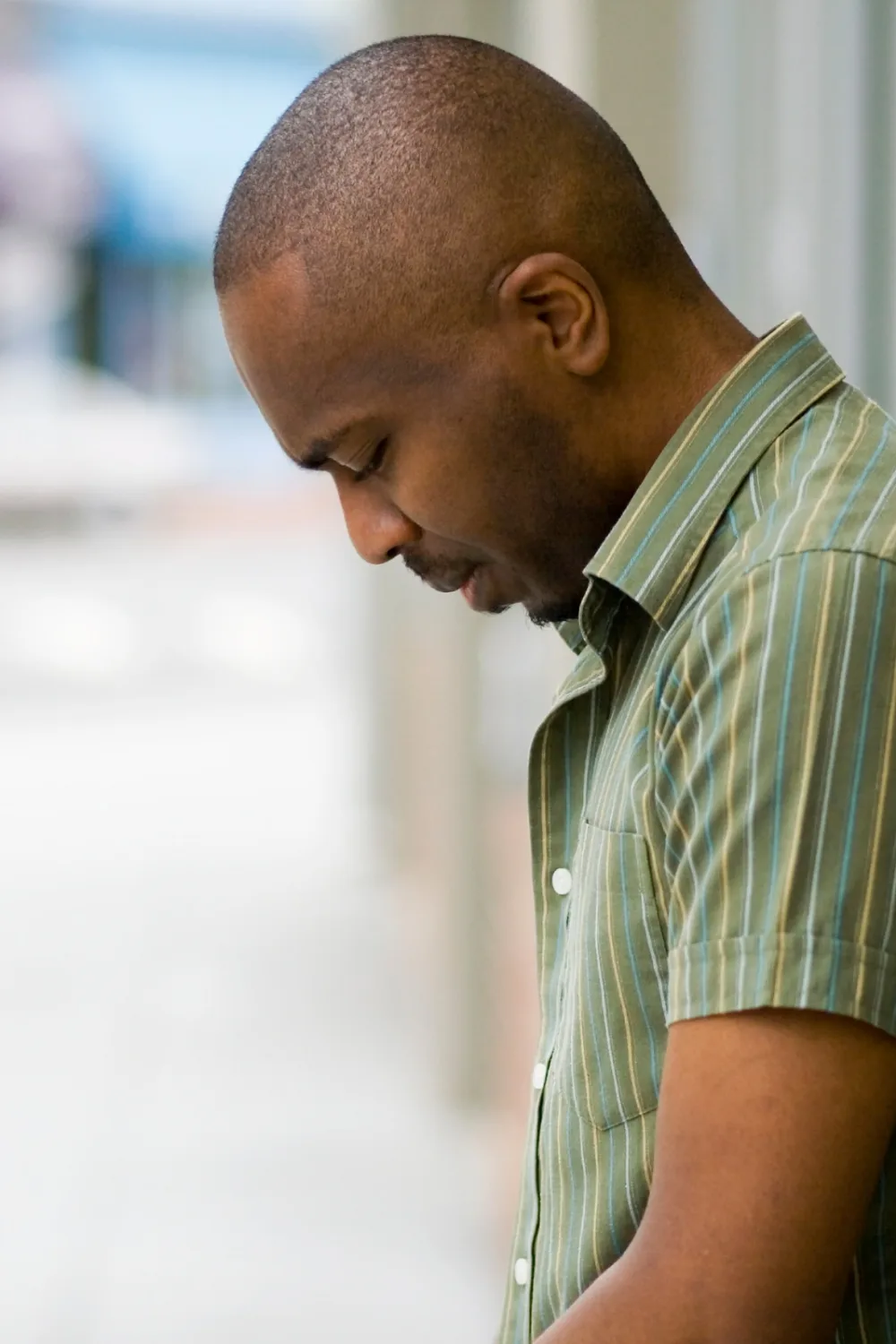 A player may naturally outgrow the Casanova lifestyle when he matures emotionally.
Emotional maturity comes with a sense of responsibility.
He may now begin to understand the importance of life values like commitment, loyalty, fidelity, self-discipline, etc.
His priorities begin to change, and he may even start to consider dating exclusively to settle down and start a family.
In the words of Jean Harlow, "No one ever expects a great lay to pay all the bills."
When a player gets this understanding, he may start to see the need to turn a new leaf.
2. He meets someone special
Some people come into our lives and never leave us the same.
Some persons are endowed with influence and charisma, so their values cannot but rub off on you.
If a player meets a lady of this caliber, he may get hooked such that he looks at himself in the mirror and wonders why he has chosen the path he is treading.
So he may want to have her in his life for keeps and not only for sex.
She might impact his life so much that the idea of breaking her trust gives him cold feet.
For some players, it only takes the entrance of someone this special into their lives before they say farewell to philandering.
3. His circle of friends changes
If, for one reason or another, the circle of friends a player hangs out with changes to that of more responsible and committed men.
For instance, he may feel like a square peg in a round hole due to a change of job or relocation.
To a very incredible extent, the company we keep impacts and influences our choices.
Show me your friends, and I will tell you who are. Hackneyed saying, right?
I bet you agree with me that the truth therein is nonetheless intact.
4. He has less money to throw around
Most often than not, the promiscuous lifestyle of a man who is a known player is facilitated by the availability of money.
If, for one reason or the other, a player's financial status drops, the declining condition might be an eye-opener for him.
Perhaps he lived on a trust fund and didn't have to work for money or lost a well-paid job.
This could bring him to an epiphany and lead to a lifestyle change.
He now sees the need to cut costs and spend less to survive.
This could be a blessing in disguise for him, which brings about a permanent transformation.
5. He suffers a consequence
According to Dr. Henry Cloud, "Consequences give us the pain that motivates us to change."
Sometimes, we do not see the need for change until we face the negative outcomes of our wrong choices.
A man who is a player may change after he has had an unpleasant experience due to his sexual profligacy.
The consequence could come in any form, either to him directly or to his close ones.
Perhaps, he also gets played, or he is sued or arrested for sexual assault or breach of promise of marriage.
He may also contract a sexually transmitted disease, or goes bankrupt, or be stuck with an unwanted child or a baby mama.
Players usually have a mindset that they can get away with anything.
If he faces dire straits, that may be the final straw breaking the camel's back.
He may turn a new leaf afterward.
6. He has a divine encounter
I've heard of men who unexpectedly call it quits and start their lives on a clean slate after what they describe as a divine encounter.
When I talked about some men changing because of an encounter with someone special earlier, the 'someone special' could as well be God.
There are a plethora of clergymen or born-again men today who testify to being arrested by God Himself to ditch promiscuity.
I see this as the best catalyst of change because I consider God an incredible game-changer!
Final thoughts
People change for good and otherwise.
Change is one of the key traits that make us human.
God is our Creator, but He placed in us the power to make choices: self-will.
We all make some wrong choices in life, and we, sometimes get second chances; or not.
These second chances are not guaranteed.
Therefore, it is wise to learn from others' experiences whenever the opportunity presents itself.
This is because learning from one's experiences may, inevitably, leave us with irredeemable outcomes.
Also, the resolution to remain faithful to the new lifestyle could depend on what informed it to start with.
Irrespective of the reasons behind the change, it's important to note that the past is a place to learn from and not to live in.