"A fool gives full vent to his anger, but a wise man keeps himself under control." -Holy Bible.
Anger is a natural and innate emotion that everybody exhibits to express one's displeasure.
Anger can be a positive and helpful tool for achieving excellent outcomes if well-expressed.
It is not a destructive emotion in itself and should not be repressed.
Repressed or bottled anger may lead to depression and anxiety.
It's crucial to avoid anger repression and explosion.
On the other hand, uncontrolled and poorly managed anger is destructive.
It's destructive to the angry person and the people close to them.
There is nothing desirable about a fit of uncontrolled anger.
Knowing how to balance how and when to express anger shows emotional intelligence.
The consequent effect of unchecked anger in relationships is abuse in various forms.
A man who utters everything that comes to his mind while expressing anger will likely be a verbally abusive partner. Uncontrolled anger often leads to arguments and the exchange of offensive words.
A man who represses his anger and gives his partner a silent treatment may be emotionally abusive.
Also, if a man kicks at whatever or whoever gets in his way when he is angry, he is a physically abusive partner.
This type of anger poses the risk of physical fights, self-harm, or assault.
Dating a man with a quick temper can be distressing and embarrassing.
People with anger issues get aggressive even in places you least expect them to.
Imagine you being on a date with your man with the hope of having a great time together, only for him to ruin the moment with an outburst of offensive words directed at an inept waiter in a public place.
He might possess some good qualities as a partner, but his anger will make those qualities less desirable and appreciable.
You find yourself wishing he could just get rid of that flaw so you can enjoy his good qualities and have a healthy relationship?
You see the good in him and some loveable qualities in him that you are not certain you will see in another man.
You find yourself wondering if he could change and be your 'Mr. Perfect.
Here comes the big question:
Can a man with anger issues change?
There is no direct way to answer this question because it depends on some factors.
Being able to conquer this demon is not an overnight achievement.
Below are some factors that determine if an aggressive man will change or not:
1. Why does he have anger issues?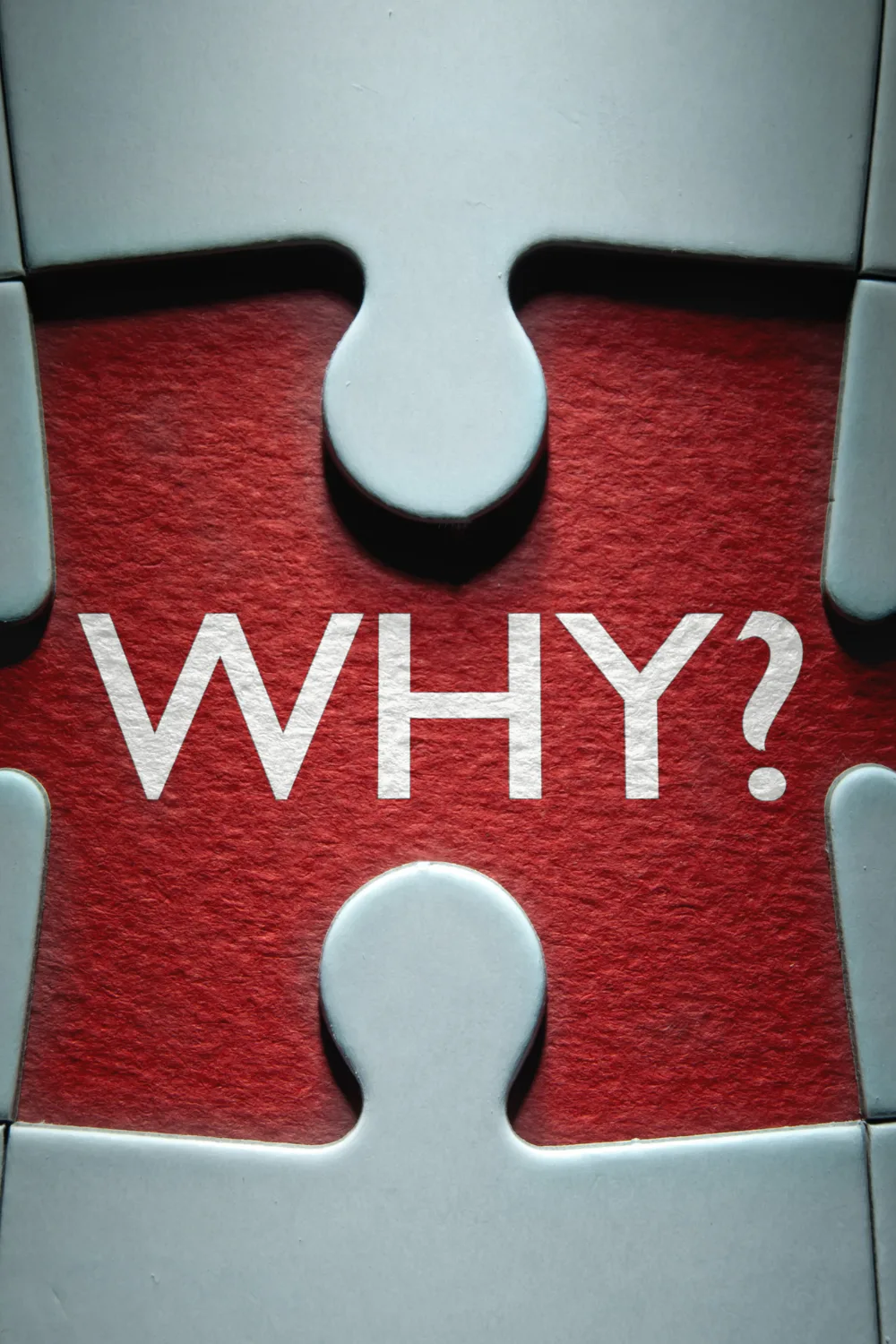 Research has shown that anger issues mainly stem from various causes like stress, genes and personality traits, emotional trauma, financial woes, mental health disorder, substance abuse, etc.
Some of these causes are temporary.
They are meant to last for some time, after which the man may get over the consequent anger issues.
For instance, the chances of recovery or change for a man whose anger is caused by financial woes are higher than that of a man who displays uncontrolled anger due to his genes and personality traits.
The former is simply going through a transient phase which is taking a toll on his emotions and actions, while the former has inherent anger.
2. Does he admit that he has anger issues?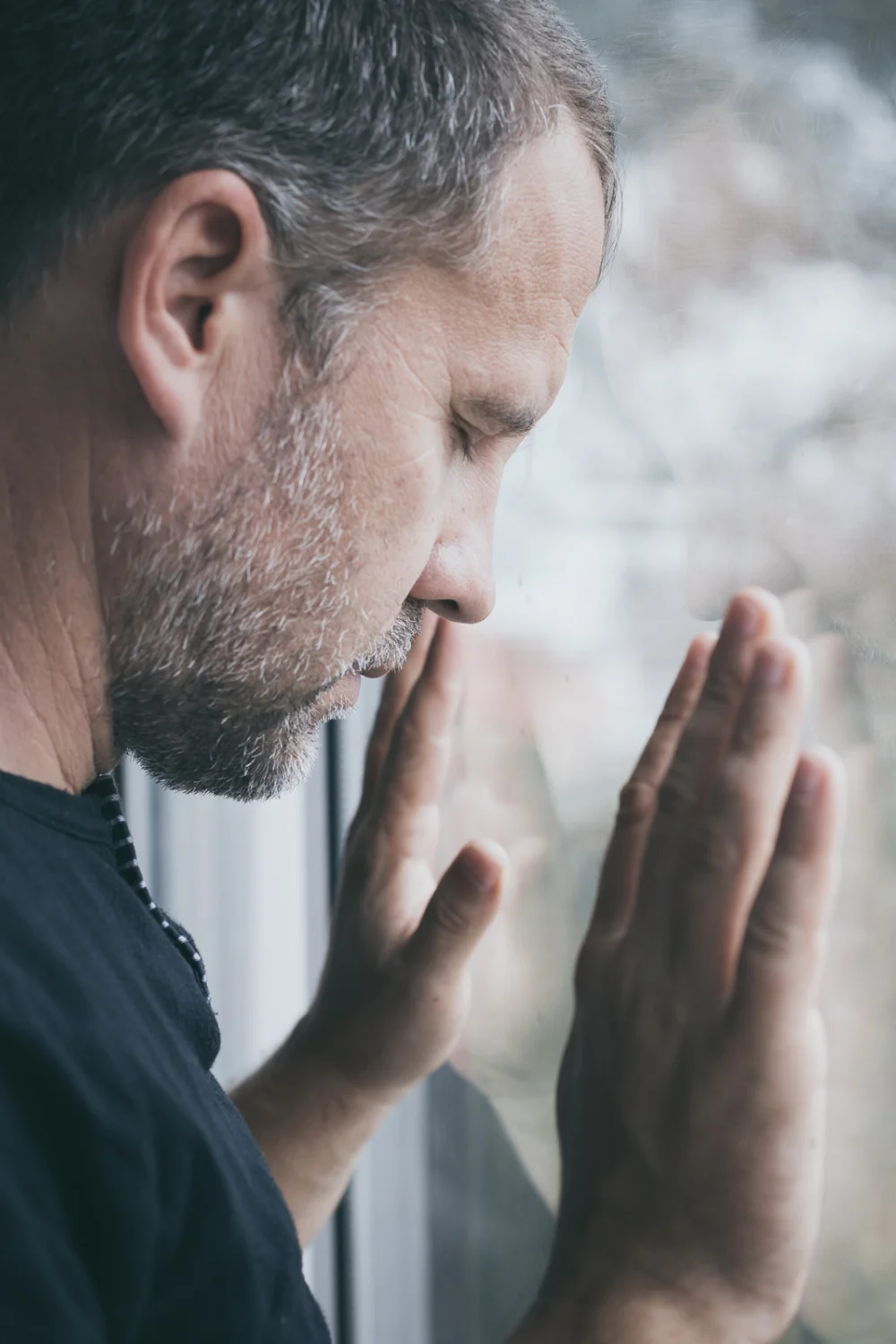 If a man does not admit or recognise that he has anger issues, he will never seek help, let alone find one.
If, to him, his display of uncontrolled anger is the usual way of expressing one's displeasure, then he will not change.
If he makes statements like 'That's who I am.', 'Accept me for who I am,' 'Real men are aggressive, 'be rest assured that he will keep losing his temper at will, and he will even be proud of himself.
3. Does he take responsibility for his anger issues?
A man who has a short fuse and blames it on everybody but himself is not on his way to change.
If, after every show of madness, instead of regretting his actions and owning up to his mess, he keeps holding others responsible for his anger issues, then he is not willing and ready to change.
A man like this will justify his rage with statements like 'You made me do it,' 'See what you caused,' 'It is your fault,' etc.
In his assumption of responsibility lies his power to change.
When you blame others, you give your power away.
When you take responsibility, you take back your power to transform your life.
4. Does he seek help?
Another factor that will determine if a man with anger issues is his efforts in search of help.
Is he deliberate about finding solutions to his problem?
Does he frequently whine about his helplessness and hopelessness when suggestions are made to him?
Is he ashamed to talk about his anger, when and where he might be helped?
Asking for help is never a sign of weakness.
If anything, it is rather an act of bravery.
5. Does he avoid his triggers?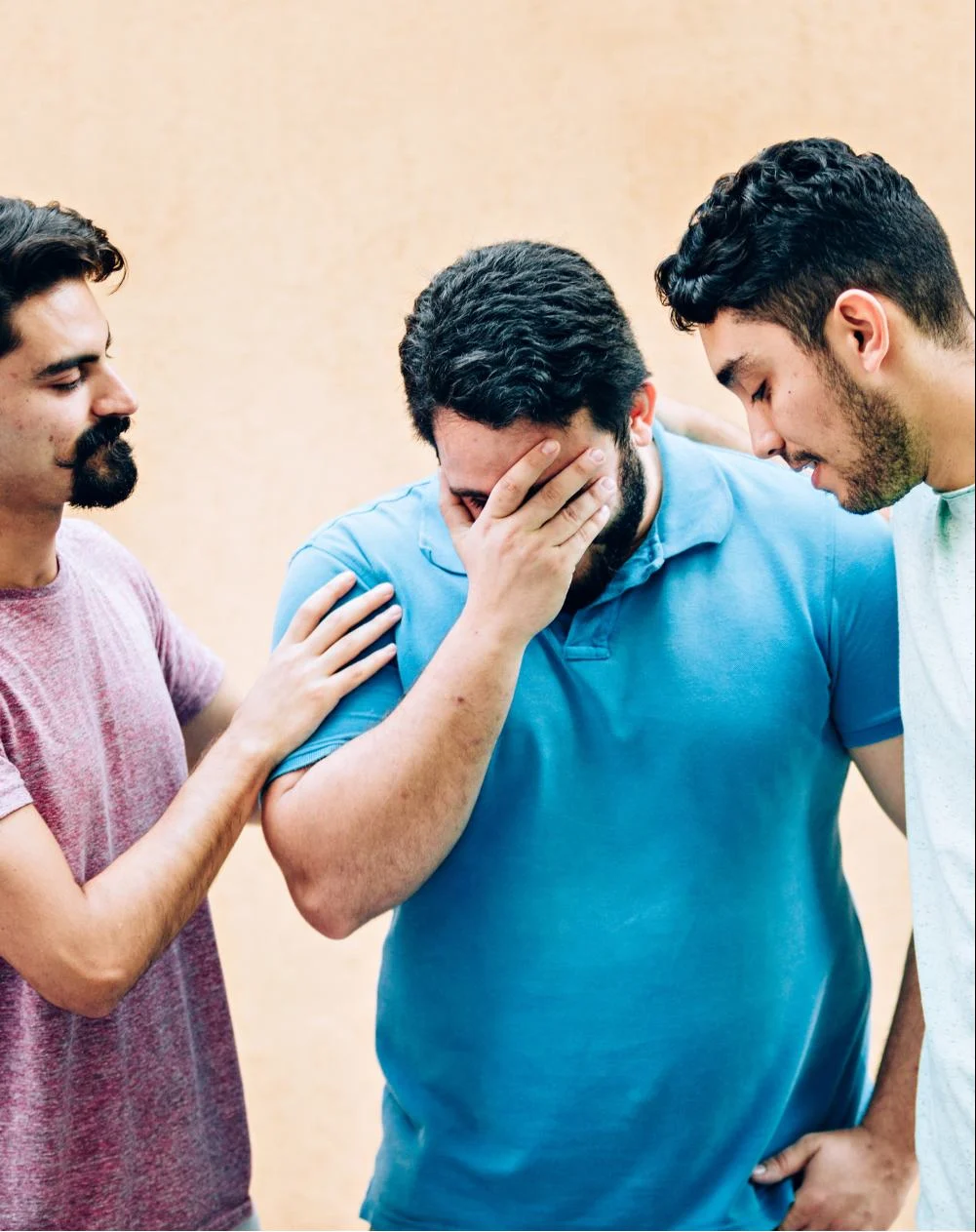 This factor is most applicable to a man whose display of anger is often fuelled by some external factors like alcohol, hard drugs, violent displays, etc.
No one, who genuinely seeks to change, will continue to indulge in the things that have been identified as his triggers.
He could choose to be accountable to someone who has his interest at heart so that he can make commendable progress.
This way, change is more feasible and achievable.
6. Do you see the effect of his efforts to change?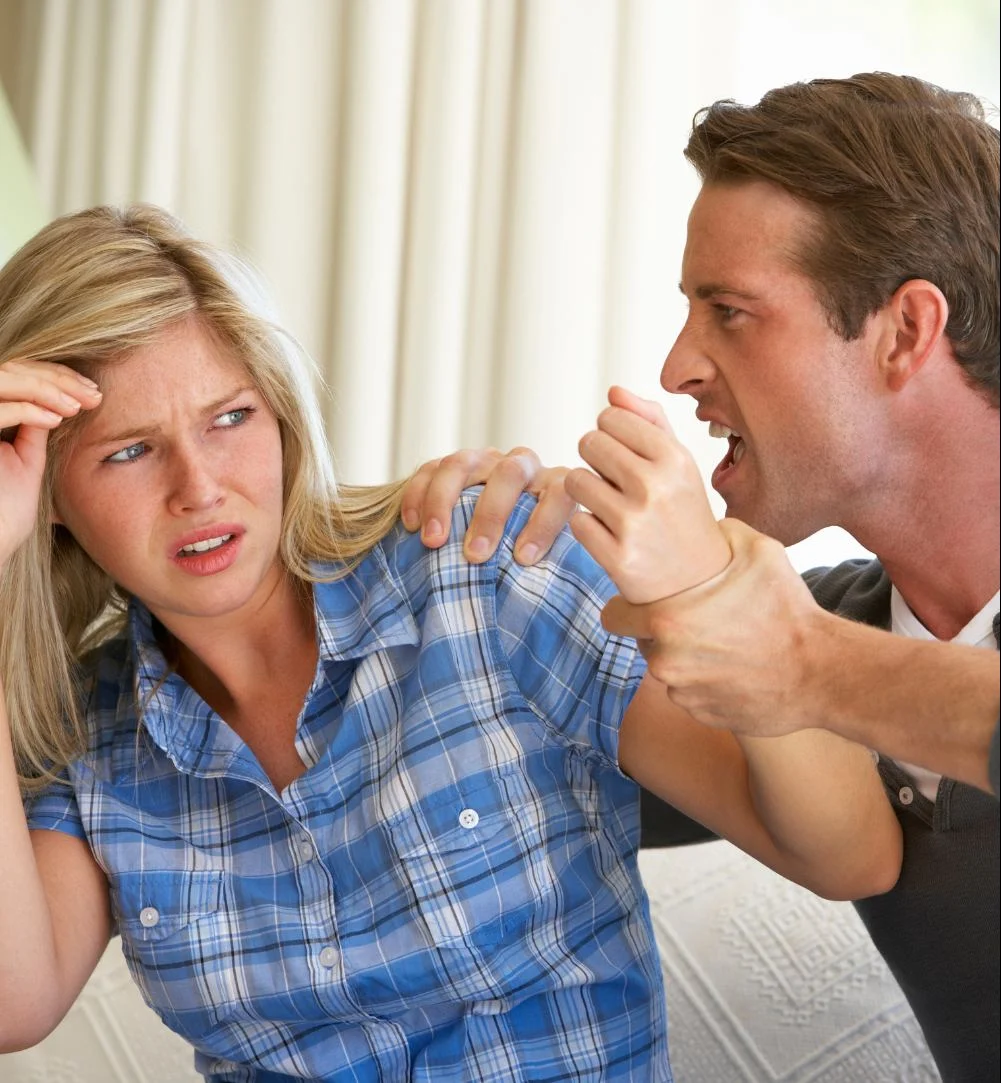 It's not enough for him to talk about therapy or anger management.
All that matters to you is the results.
How does he treat you?
Anger has ruined the best of reputations and relationships.
If you are considering starting a relationship with a man with anger issues, it's best that you see to it that you see clear evidence that he has changed first.
Do not get into the relationship while anticipating that he changes.
You should also support him in getting over it before investing your emotions.
Start with the questions raised above.
With the answers to these questions, you will be able to determine if he is worth your efforts at all.
Be sure not to date him out of pity.
Do not present yourself as a sacrificial lamb by thinking you will change him.
He must be willing to put in a lot of work by himself.
And ultimately, let him change for himself and not for you!
Your happiness is not negotiable!