It's no secret that stepfamilies can be complicated.
Even in the best of circumstances, it can take time for everyone to adjust to their new roles and get to know one another.
And in some cases, there may be tension or conflict between stepchildren and their new stepparent.
So, what do you do when you love your partner, but their children are toxic?
How do you cope with toxic stepchildren?
How To Deal With Toxic Stepchildren
It's okay if your stepchildren don't like you
To deal with toxic stepchildren, know it's okay if your stepchildren don't like you.
It doesn't mean you're bad or have done anything wrong.
They may simply need time to get used to the idea of having a stepparent in their life.
While it's okay for them not to like you, it is not okay for them to be disrespectful.
Liking you is a choice, but how they treat you is not.
Toxic stepchildren may behave in disrespectful or abusive ways towards you, which makes them toxic.
If this happens, it's important to set boundaries and establish rules of conduct that everyone in the family must follow.
This will help to create a more positive and respectful environment for everyone.
You should also remember that you are not responsible for your stepchildren's happiness.
You can't make them like you, and you can't force them to be happy.
All you can do is be the best person you can be and hope that, over time, they will come to see how great you are.
2. Talk to your partner (their biological parent) about the problem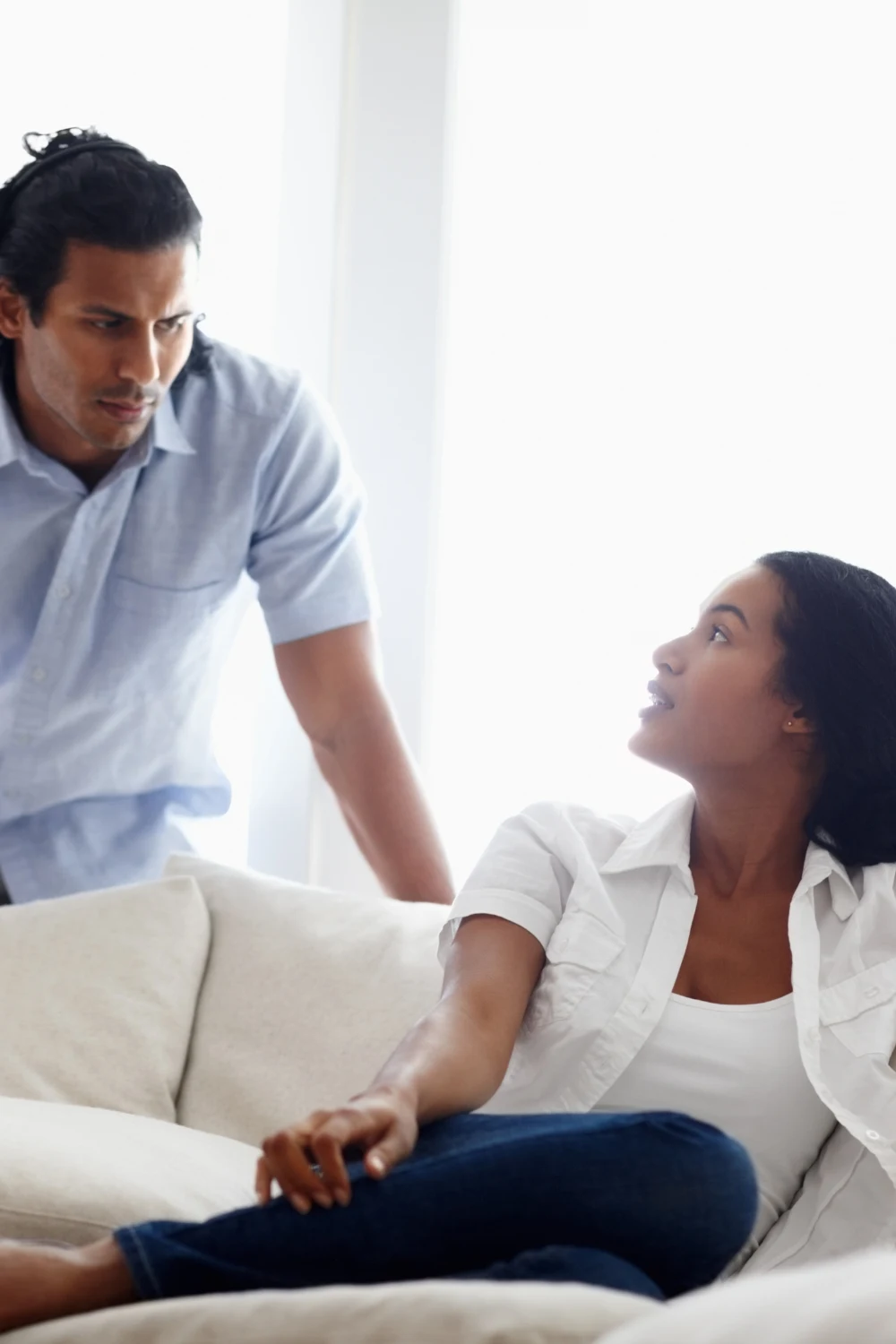 If you're having difficulty dealing with toxic stepchildren, communicate with your partner about the problem.
After all, they're the children's biological parent and may have a better insight into their needs and how to deal with them.
Also, they might be in the best position to talk to the children about how they should behave towards you.
You and your partner can devise a plan to deal with the situation.
This may involve setting boundaries, seeking family counseling, or taking other measures to improve the situation.
It's crucial to have a united front when dealing with toxic stepchildren so that they know their behavior is unacceptable and will not be tolerated.
3. Don't take things personally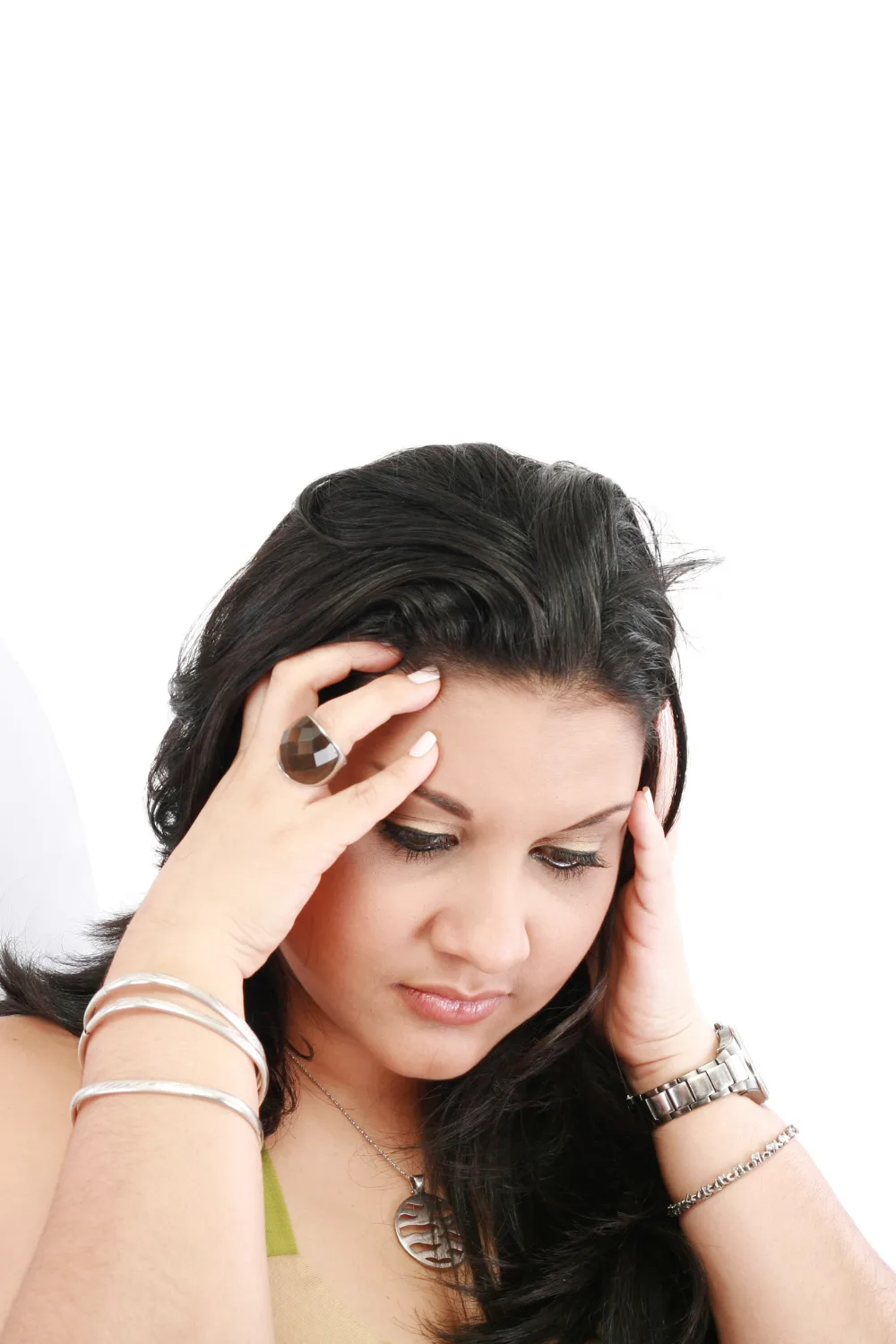 When dealing with toxic stepchildren, it's important not to take things personally, although it's not a walk in the park.
Remember that they're going through a lot of changes in their lives right now and may feel insecure or resentful.
Try to be understanding and patient, even if it's difficult.
If you can keep your cool, it will go a long way towards diffusing the situation.
Because when you understand that their behavior is not about you but them, they won't easily get on your nerves.
4. Learn to separate the child from his or her behavior
To deal with toxic stepchildren, learn to separate the child from his or her behavior.
In other words, just because they're behaving badly doesn't mean they're bad.
There's a difference between the two.
You need to know this when dealing with toxic stepchildren so that you don't write them off as lost causes.
They're still children who need love, guidance, and support, even if they don't always act like it.
5. Focus on the positive
Remember the times when they were kind, respectful, and well-behaved.
These moments will help to offset the negative ones and remind you that there is hope for a better future.
Give praise and encouragement when your stepchildren behave positively.
This will let them know that you're paying attention and that their good behavior is important to you.
6. Set clear boundaries and consequences
I mentioned this earlier, but it's important to write more on this.
Setting clear boundaries is important to let them know what behaviors are not acceptable.
Even though you are a stepparent, you are still a parent in the home.
So, with your partner, be consistent in enforcing these boundaries, so they understand that you're serious.
If they break the rules, there should be consequences.
This will help them to learn that their bad behavior has consequences and that they need to change their ways if they want to be a part of the family.
Be firm but fair when setting boundaries and enforcing consequences.
This will let the children know you're serious about making the family a happy, safe, and respectful environment for everyone.
Examples of boundaries to set are:
– No yelling or screaming
– No name-calling or put-downs
– No hitting, kicking, or biting
– No throwing things
– No tearing up property
Examples of consequences to enforce are:
– Time-outs
– Loss of privileges (such as TV time, video games, etc.)
– Extra chores
– Grounding
7. Find an activity that you can do together
Spending time together doing an activity you both enjoy can help to improve your relationship.
It will give you a chance to bond and have some fun together.
It may be as simple as going for a walk, playing a game, cooking, or watching a movie.
The important thing is that you're spending time together and getting to know each other better.
8. Be the bigger person
This means not stooping to their level or engaging in negative behavior yourself.
It also means not getting angry or revengeful, no matter how tempting.
It means not getting roped into drama, battles, or guilt trips.
However, being the bigger person can be difficult, especially when you're being treated badly.
But if you can manage it, it will show your stepchildren that you're the better person and that their toxic behavior will not get to you.
It will also make them think twice about their behavior and may change their ways over time.
It's hard not to get upset when dealing with toxic stepchildren, but if you retaliate in any way, things will only worsen.
9. Get to know them
One of the best ways to deal with toxic stepchildren is to get to know them.
This means taking the time to learn about their interests, hobbies, and what makes them tick.
It also means being patient and understanding that it may take some time for them to warm up to you.
But if you can get to know them, dealing with their toxic behavior will be easier.
You'll be able to see them as individuals with their thoughts, feelings, and needs, rather than just a walking problem.
And that can make all the difference in how you deal with them.
You may not become best friends with your stepchildren, but you can develop a respectful and supportive relationship with them if you work at it.
10. Join a support group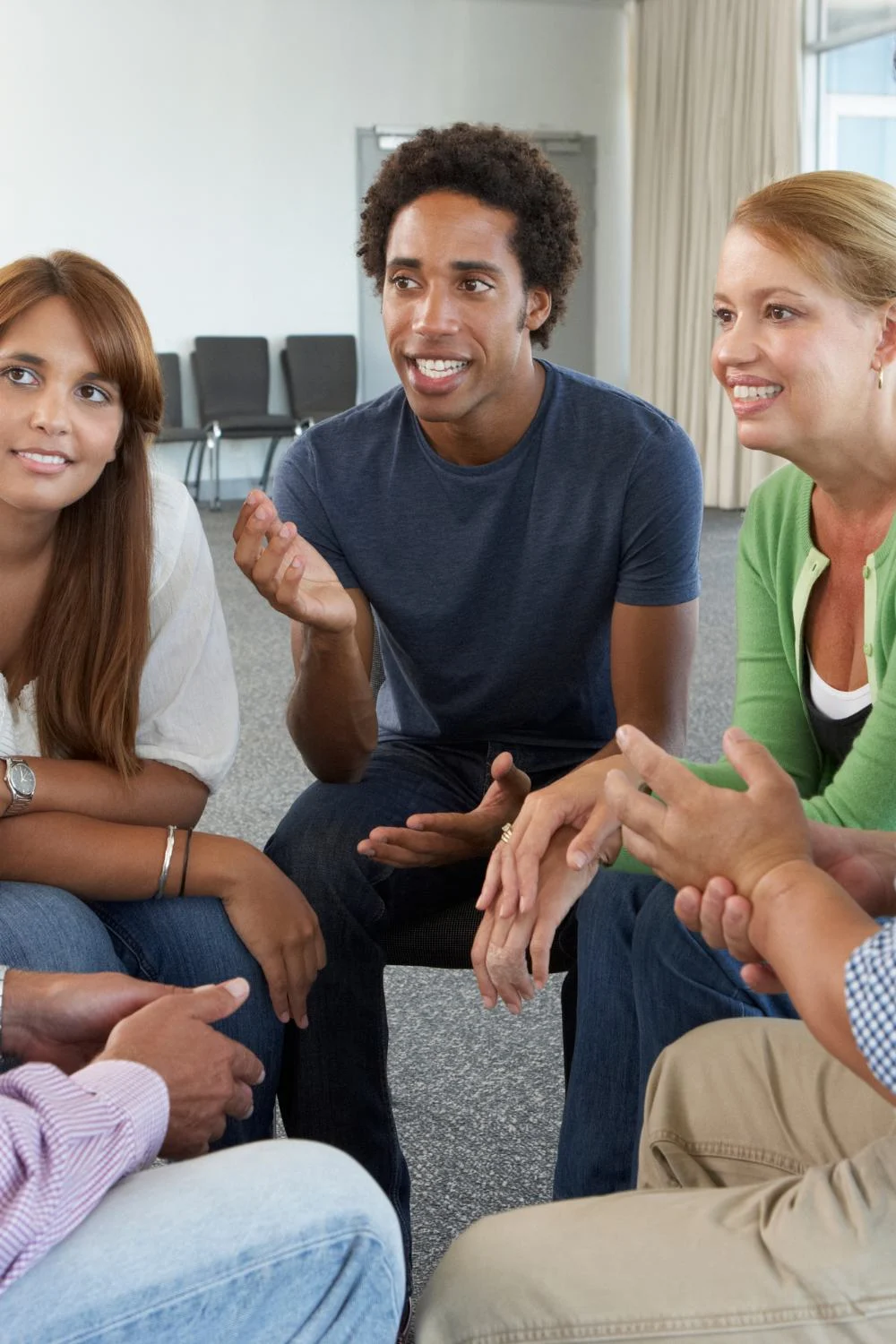 If you're struggling to deal with your stepchildren on your own, it may be helpful to join a support group.
Joining a group of stepparents is a great way to get advice and support from other people dealing with the same issues.
It can also help you to feel less alone and isolated in your situation.
There are many online support groups for stepparents, so you should be able to find one that meets your needs.
11. Get support from loved ones
If you have a good support system of family and friends, lean on them for help and advice.
They can provide a listening ear, a shoulder to cry on, or a helpful perspective when you're overwhelmed by your situation.
It's important to have people in your life who understand what you're going through and can offer helpful support.
12. Talk to a therapist
Talk to a therapist if you're struggling to deal with your stepchildren.
A therapist can help you to work through your feelings and develop healthy coping mechanisms.
They can also offer unbiased guidance and support.
Talking to a therapist may be your best step if nothing has worked.
13. Focus on your relationship with your spouse
Your relationship with your spouse is more important than your stepchildren's.
No matter how difficult it may be to deal with your stepchildren, you need to ensure that your marriage is strong and don't let your stepchildren come between you.
Because it can be easy to get caught up in the drama of dealing with toxic stepchildren.
Make time for date nights, conversation, and intimacy.
And if you're feeling overwhelmed, don't be afraid to ask for help from your spouse.
They should be your biggest ally in this situation.
14. Take care of yourself
Don't be so consumed with dealing with toxic stepchildren that you neglect yourself.
Make time for your hobbies, interests, and needs.
Take breaks when necessary, and don't put yourself in too stressful situations.
It also means reaching out for help when you need it.
You can't pour from an empty cup, so take care of yourself first and foremost.
Dealing with toxic stepchildren is never easy.
But I hope these tips will help you to deal with them healthily and positively.
And if things become life-threatening, you might need to stay away from them for your safety.