Valentine's day is all about making people dear to your heart feel special, and Valentine's day is almost upon us. Some people already have an idea of what to do on Valentine's day and the gifts to present to their partners.
But aside these, there are simple but thoughtful ways you can make your partner feel special on Valentine's day and always.
I'm sure your partner will appreciate these simple but romantic gestures when you do them not only on Valentine's day but frequently.
Let's get to it already.
How to Make Him/Her Feel Special This Valentine
Send a Love Text Message
Even though social media platforms have taken over our communication channels, I believe there's something special about sending a text message.
Text messages can never go into extinction when it comes to communicating with your partner.
To make your loved one feel special and loved this Valentine, send a Valentine's day text message to them, telling them you love and appreciate them, and they'll surely appreciate it.
Reassure Him/Her of Your Love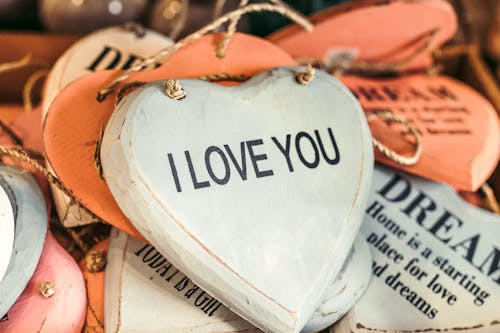 "My baby knows I love him/her."
If this is you, I'm urging you to change this minute!
While it's good to show that you love your partner, you should also say it – for reassurance sake and to make your partner feel loved.
There's power in spoken words. On this year's Valentine's day, say the magical words to your partner,"I love you."
Make Your Partner's Picture Your Display Picture on WhatsApp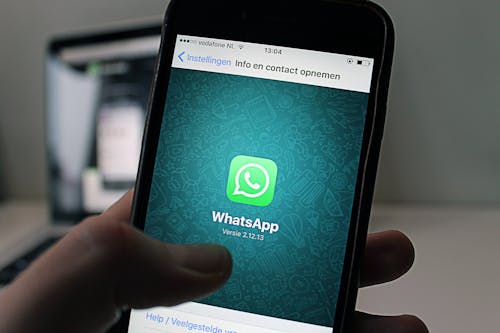 WhatsApp seems to be one of the most used social media platform that lovers use to communicate. You can make your partner feel special on Valentine's day by making their picture your display image on WhatsApp.
Kudos to you if you do this often but do it on the day of love as well.
Celebrate Him/Her on Your Social Media Platforms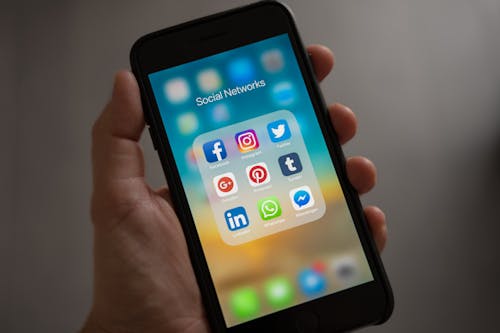 While it's good to let your partner know you love them, you can also make it known to others that they're special to you by celebrating them publicly, if you're an active social media user and if they feel loved by this.
Some people don't care about social media and it's fine.
Sing for Him/Her

You don't need to have a sonorous song to sing for your spouse. It's your heart that matters, not your voice.
Choose a song whose lyrics you know well and sing to your boo/bae in person or on the phone. Don't care about your voice, care about the message. And if your partner sings for you, don't mind their voice, focus on the message. LOL
Send a Song that Expresses your Heart and Your Intentions
Songs are powerful and soothing. That's why the music industry is one of the richest in the entertainment industry.
People love songs. Songs have the power to alter our emotions.
So, sending him/her a song that expresses your feelings is a romantic gesture.
Here are some love themed songs you can send :
Ba Mi Lo by Tolani Otedola Ft. Reekado Banks
Promise by Adekunle Gold Ft. Simi
Hello My Love by Westlife
No Crime by Nonso Amadi
Hold my Baby by Omawumi Ft. Falz
Tonight by Nonso Amadi
Breakfast in Bed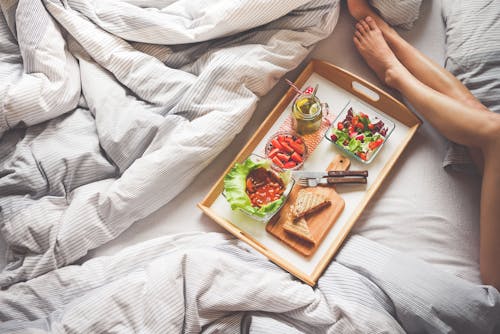 I know you probably get breakfast in bed on some other days but what other day to do this than on love day?
Make sure you beat your spouse to it because you both might be reading this! Hahaha.
Breakfast in bed with a soft kiss on your spouse's lips is a great way to make them feel special on Valentine's day.
Send a Poem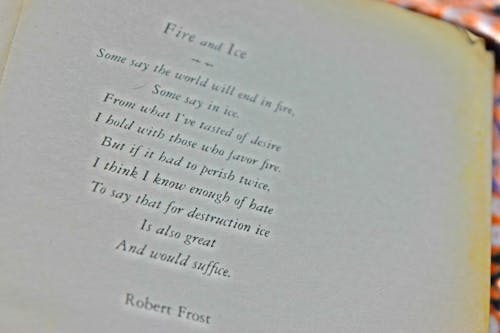 Poems are always a great way to communicate our feelings. Send a love poem to your partner and I bet they'll feel special reading your poem. You can even read it to them.
If you can't compose a poem, Google is your friend.
Get a poem that expresses your feelings and send it to your partner.
You can do any, most, or all of these simple but romantic things and watch your partner fall in love with you all over again.
Kindly share, let's spread love.