What are some powerful affirmations for love and romance?
Love is a beautiful feeling that gives us immense happiness.
But it is not easy to find true love in this world.
And, even if you do find it, it is challenging to keep it forever.
So today, we will be listing some powerful affirmations for love and romance.
Affirmations are the most effective way of changing your life and creating positive energy around you.
They can help you attract everything from more money to better health and relationships with others.
When you say these affirmations daily, they will transform your thoughts about yourself and your life so that you can achieve everything you desire in this life.
Love is an emotion that everyone should experience at least once in their lifetime.
It gives us strength, courage, happiness, and peace of mind.
So today, we are sharing some powerful affirmations for love and romance which will help us attract love into our lives effortlessly:
You will see results if you truly believe in these affirmations and commit yourself to them without doubt or hesitation.
Commit yourself to them without any doubt or hesitation, and you will see results.
The tongue has the power of life and death, and those who love it will eat its fruit. Proverbs 18:21 (NIV)
Affirmations for love can be used by those who need a relationship and those who want to improve their current relationship.
They are also a great way to achieve the desired state of being loved.
They can help you attract and manifest love in your life.
However, affirmations should be specific and personal for them to work effectively.
This means that they should be worded in a way that is relevant to you personally.
For example, if your goal is to have better romantic relationships, then one of your affirmations might be "I am lovable" or "I deserve love."
There are many ways in which you can use affirmations to find love or improve your existing relationship:
– Create an affirmation that reflects what you want (ex: I am loved)
– Change old affirmations into new ones
– Replace negative phrases with positive ones
– Say affirmations when feeling lonely
– Say them out loud in the mirror
Below is a list of powerful affirmations to attract love and romance:
60 Powerful Affirmations for Love and Romance
1. Love is not a game.
2. Love is not complicated.
3. I love myself.
4. I am worthy of love.
5. I am in a good place in my life and feelings.
6. I deserve the best, and I deserve to feel good about myself.
7. I have value, I have worth, and I have the power to change my world.
8. This is not permanent; it will get better.
9. I am open and receptive to receiving love.
10. I am surrounded by people who want to support me unconditionally.
11. I know that there is someone out there who will love me for exactly who I am.
12. I am loved and supported by family, friends, and the universe.
13. I deserve to feel loved and cared for.
14. I deserve to feel happy and appreciated.
15. All my relationships will be full of love and laughter.
16. I am happy and I love myself.
17. I deserve the best things in life.
18. Every day brings me closer to achieving my dream relationship.
19. I am loved exactly as I am.
20. My dream man/woman locates me.
21. God loves me.
22. God is preparing me for the one who deserves my love.
23. God will bring the right person my way.
24. I can love and be loved.
25. I'm not a candidate for toxic relationships.
25. A relationship I'll forever enjoy is coming my way.
26. I'm done with being heartbroken.
27. I'll open my heart to the one who deserves it.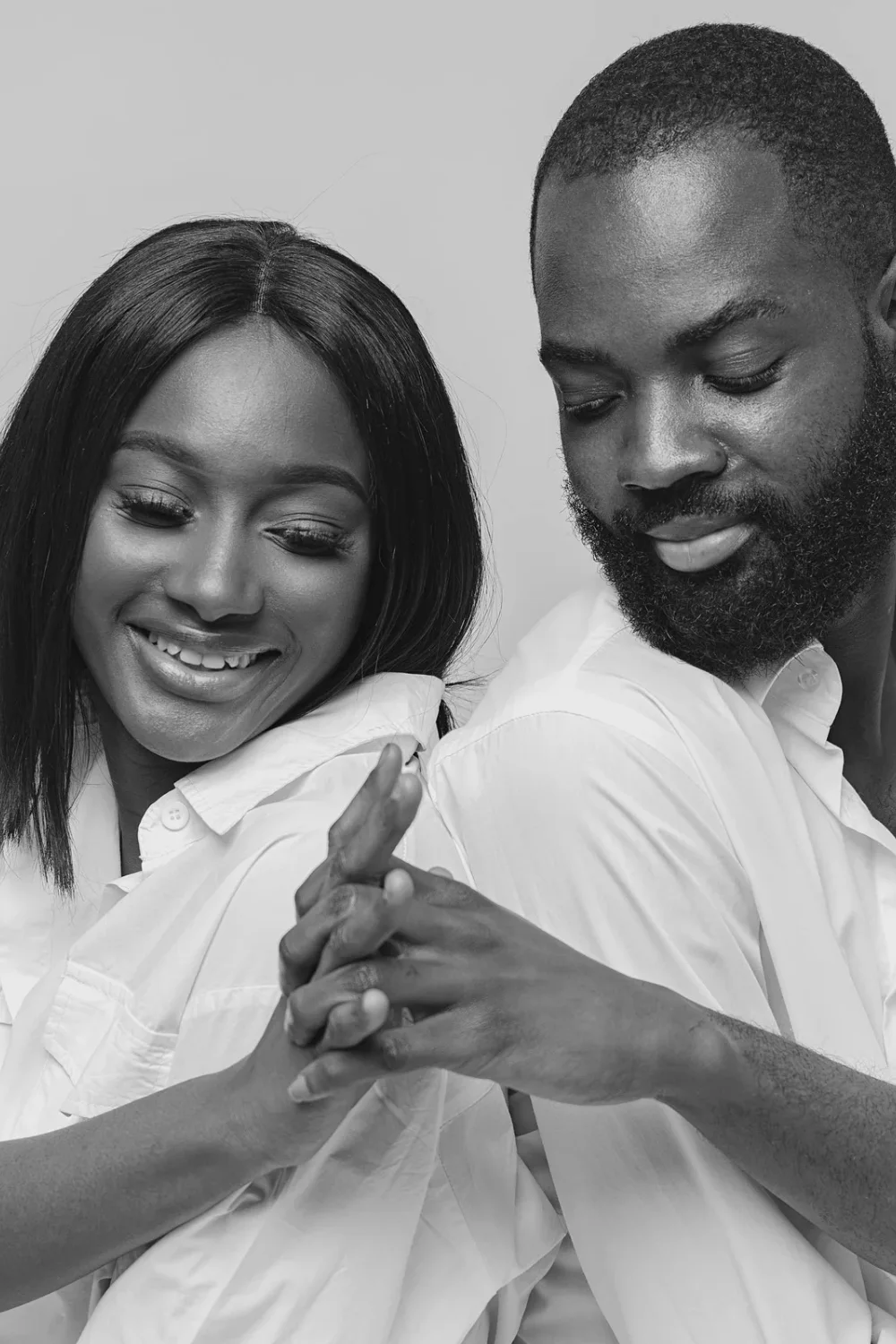 28. Liars and deceivers are far away from me.
29. I am lovable.
30. I believe in love.
31. I'll enjoy true love.
32. I am attractive.
33. I attract good men/women.
34. I refuse to be played by anyone.
35. I am no longer a fool for love.
36. I have the wisdom to make the right choice.
37. I'm never getting it wrong again.
38. Good men/women begin to locate me.
39. My relationships will be happy ones.
40. I begin to enjoy being in love.
41. My partner is there for me, with me, in all that we do together, and we always love each other, no matter what happens or how hard it gets.
42. We will always be there for each other because we know that we will never be alone again as long as we remain together and embrace our commitment to one another with our whole hearts, minds, and souls.
43. I attract real, loving people.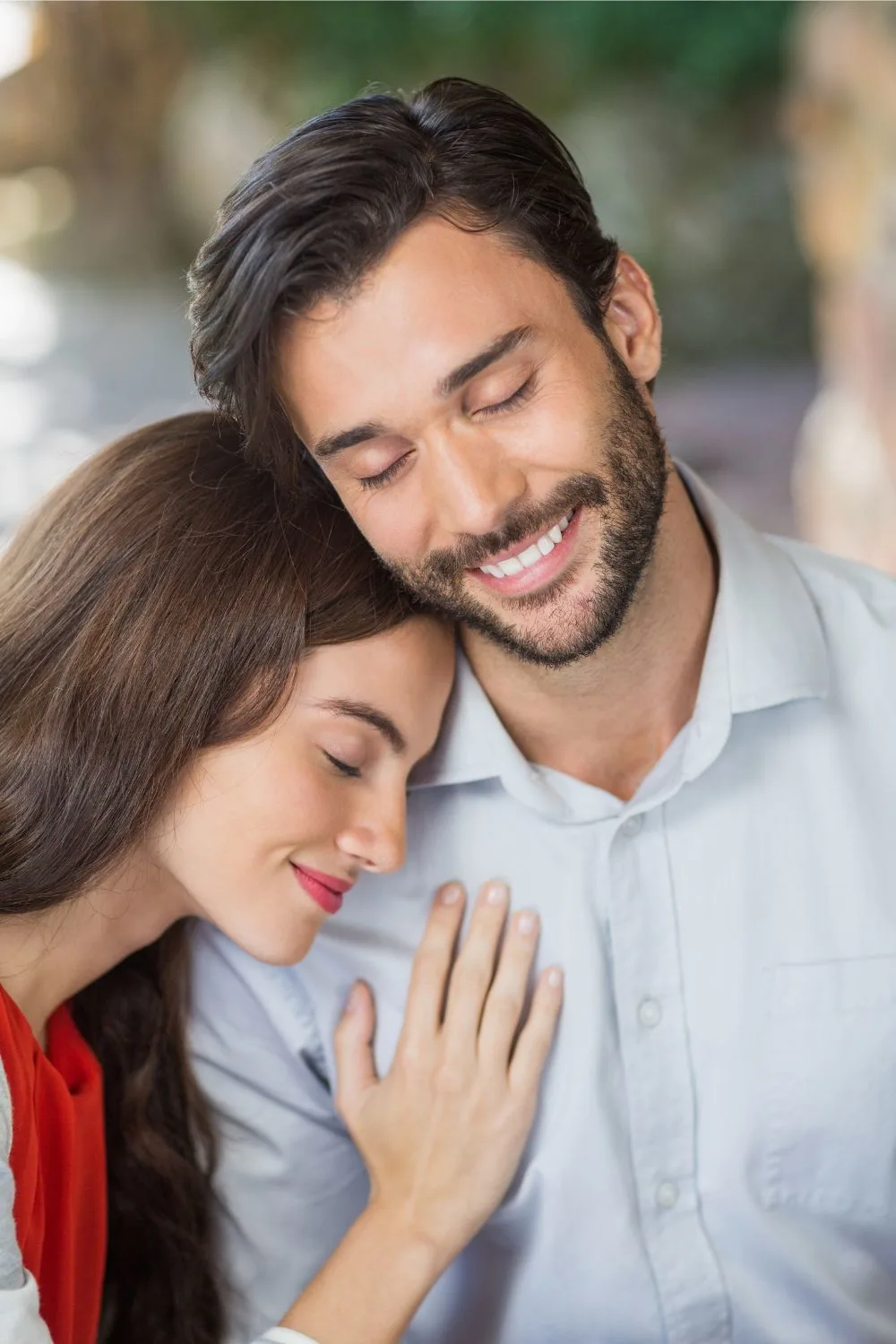 44. I make great connections
45. I have fulfilling romantic relationships.
46. The more love I give, the more love I receive.
47. God will bring me someone who loves and respects me, and I will love and respect in return.
48. I give life whether the recipient is deserving or not.
49. My life is as sweet as honey; good things always happen to me.
50. I love myself with reckless abandon; God has created a spectacular man/woman in me.
51. I am single and complete.
52. My worth keeps shooting off the roof.
53. I am full of joy and happiness; I radiate sunshine and rainbows.
54. I release myself from the guilt and shame of every past relationship. I forgive myself and keep thriving in life.
55. I am grateful for every love I've received, and I respond in love to them.
56. I will attract a loyal and committed person.
57. When it's the right time, everything will fall into place.
58. I will have a lifelong and healthy relationship with the person I choose to do life with.
59. I have people who love me without conditions.
60. I magnetize people around me with love and passion.