"My girlfriend is gaining weight, and I'm losing attraction!"
So your girlfriend is gaining weight, and you are losing attraction.
Maybe you met her when she was slim, and now she's plumper.
Or maybe you have always been attracted to a curvier body type, but she is growing bigger than you are comfortable with.
What do you do?
Is there a way to address the issue without making her feel bad about herself or damaging your relationship?
Come with me, and let's explore how to handle this delicate situation with care and sensitivity because, bro, this is about body image issues.
You've got to tread with caution.
You don't want to ruin a girl's self-esteem.
"My Girlfriend is Gaining Weight And I'm Losing Attraction"
1. Acknowledge your feelings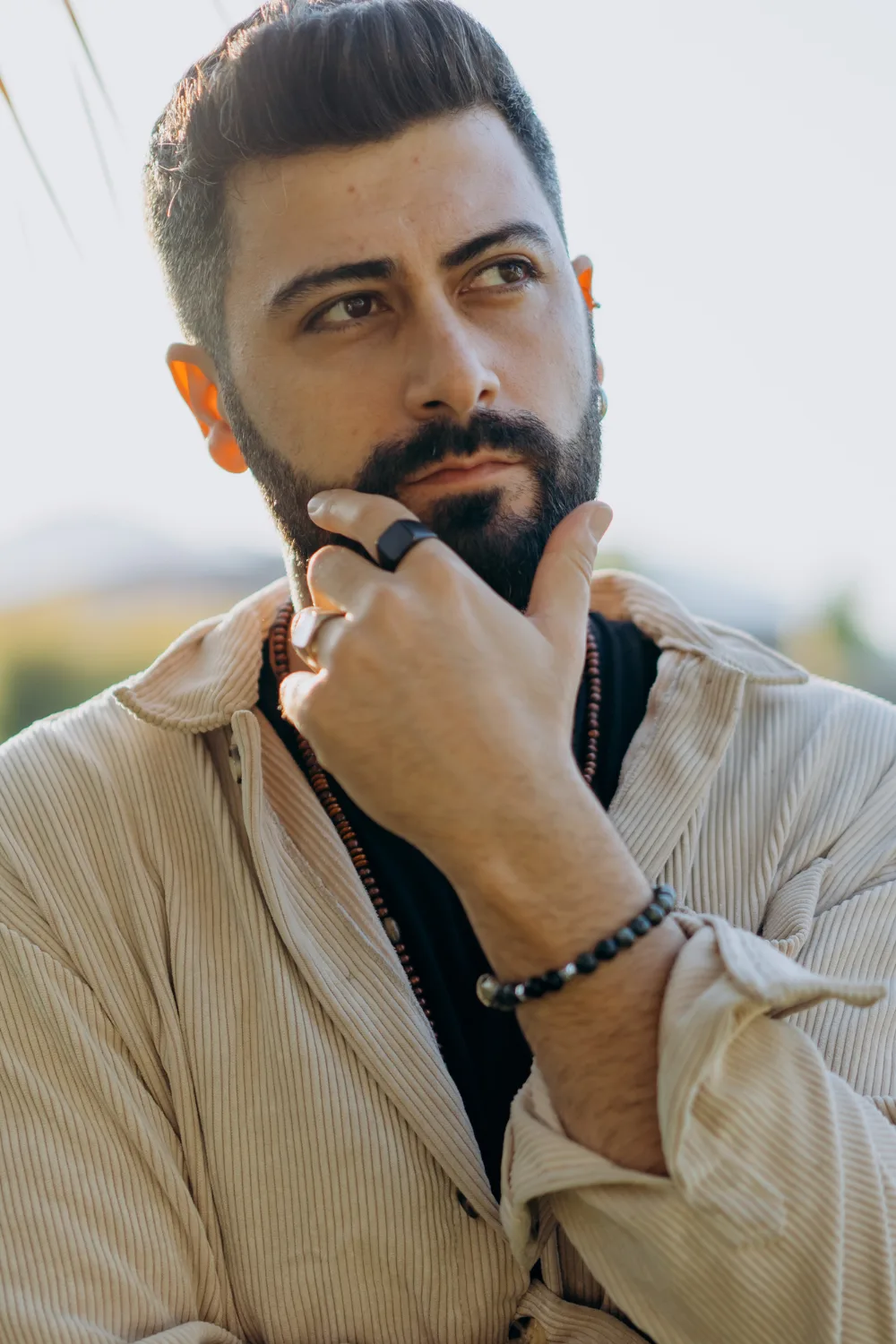 It's natural to experience a change in attraction when your partner undergoes a physical transformation like weight gain.
So, the first step is acknowledging those feelings and being honest with yourself.
This is important because it will help you approach the situation more compassionately and constructively.
2. Talk to her about it
Once you have accepted your feelings, it's important to talk openly and honestly with your girlfriend about it.
Communication is key in any successful relationship, and this situation is no different.
Explain why you feel less attracted without being critical of her weight gain.
For example, focus on how you feel rather than the physical changes in her body.
In fact, it makes sense to make the discussion about her and not about you.
Remember that it's not about you or your ego.
If she's overweight, it's affecting her life and her health.
You should make it about her well-being and not your feelings about her.
3. Respect her decisions
Your partner has the right to make choices about her own body, regardless of whether or not they are pleasing to you.
It's important that you respect those decisions and show support, no matter what she decides.
If she chooses to take steps to lose weight, offer encouragement and help her find ways to do so that are healthy and sustainable.
If she decides not to make any changes, accept and respect that decision.
4. Focus on physical activities you both enjoy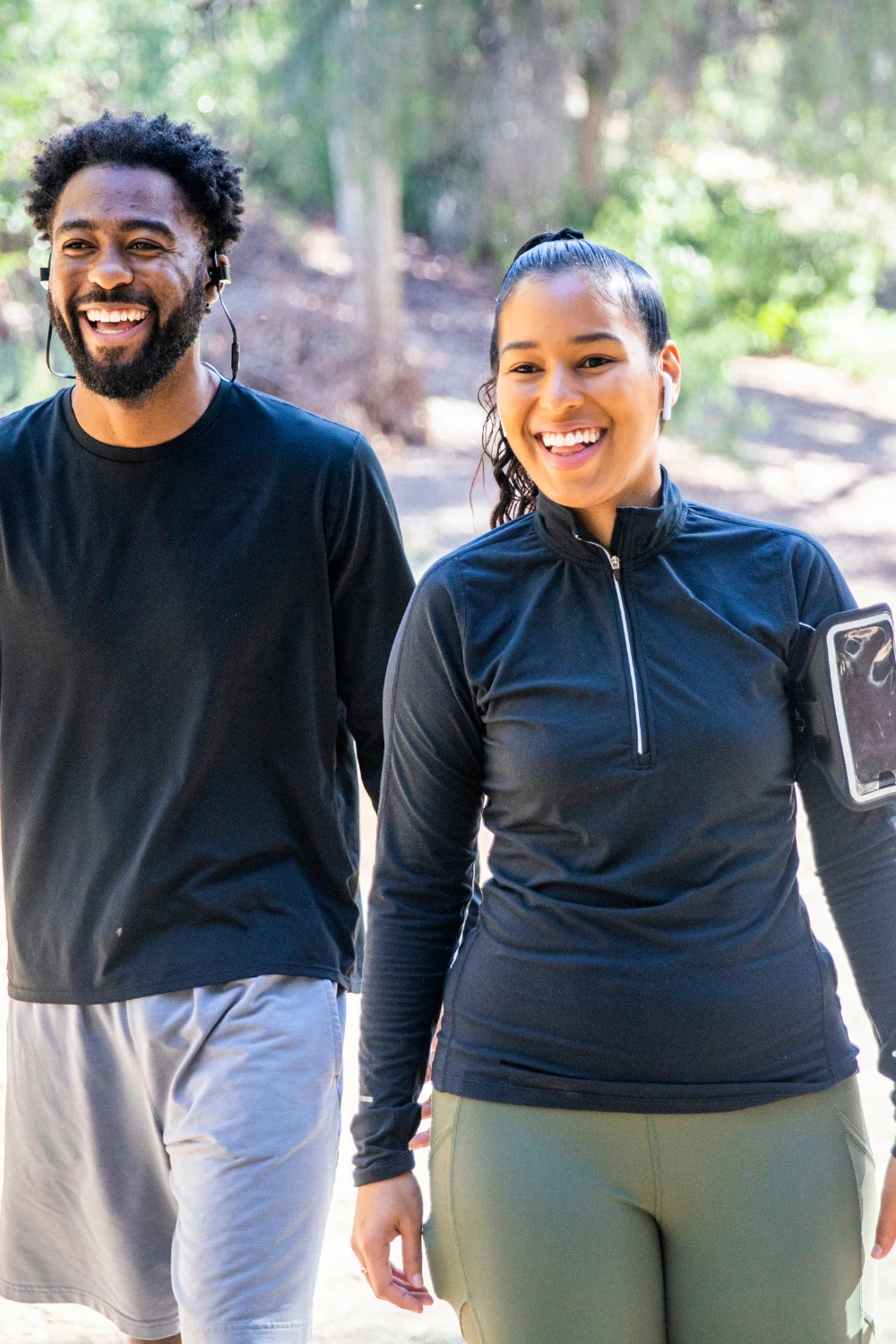 Regardless of how your girlfriend feels about her body or what shape it is in, it's important to stay active together.
Find physical activities that you both enjoy, like going for walks, hikes, playing a sport, or going to the gym together.
This can help strengthen your body and your relationship and ensure that nobody feels left out or judged.
It also sends the message that you care about each other's health and well-being.
Because it doesn't make sense to expect her to change if you don't want to make any changes yourself.
Men tend to have a higher metabolic rate than women so you can't afford to be judgmental because you have nature on your side.
5. Appreciate her for more than just her looks
It may be difficult to maintain feelings of physical attraction when your partner's physique changes, but remember why you fell in love with her in the first place.
She might be gaining weight, but she is still the same person inside.
She still has her quirks, her passions, and her personality.
Don't lose sight of those things because of one physical trait.
If you love someone, it shouldn't matter whether they have gained a few pounds.
The most important thing is how they make you feel inside and outside.
Your girlfriend isn't just a pretty face; she's also kind and caring, funny, intelligent, interesting, and whatever other qualities you admire in her.
She has so many more qualities than just looks, and it's myopic to focus on just one thing!
What matters most is how you feel about each other emotionally and intellectually, as those feelings will withstand physical changes over time.
4. Identify potential causes
It's also important to try and determine why your girlfriend is gaining weight.
Are there underlying issues like stress or depression that you can help her address?
Are there medical conditions or medications at play here?
It might be helpful to look into potential causes so that you can help her find a solution, if possible.
Keep in mind that this is a sensitive subject, so approach the conversation with patience and understanding.
5. Appreciate her efforts
If your girlfriend is making an effort to lose weight in a healthy way, appreciate and encourage her progress.
Let her know you support her and are there for her, no matter what.
When she succeeds at something, celebrate it!
Having someone cheer you on can make all the difference when trying to make a lifestyle change, and it will help her stay motivated.
6. Take it one day at a time
Weight loss can take time, so don't expect overnight success.
Be patient with her as she works towards her goals, and remind her that you find her beautiful no matter her size or shape.
Everyone's body is different, and change can be hard.
If your girlfriend is gaining weight and you are losing attraction, it doesn't mean the end of your relationship.
Take things one day at a time and focus on all the wonderful aspects of your relationship, not just the physical.
These tips should help you navigate what to do if your girlfriend is gaining weight and you are losing attraction.
But what if she never loses weight?
A woman's body is a bag of hormones and emotions, and those are things that no man can control.
If your relationship has otherwise been healthy, know that physical attraction alone is not enough to sustain a relationship.
What matters most is your emotional connection; if that is strong, you will be happy together.
If that connection is strong, then every other thing is secondary.
Focus on the qualities in your partner that make her an extraordinary person and why you chose her in the first place.
And if you can't find it in yourself to look past the physical differences, then maybe it is time to part ways.
Quit the relationship honorably so she could meet someone who finds her perfect no matter what.