For both parties involved, breakups are always tough.
You experience different waves of emotions at each turn you make.
Most times, no one is completely sure they did the right thing by breaking up.
For some people, this doubt grows as time goes by, and they begin to regret why they broke up with their lover.
Is it possible for someone to regret a breakup?
If you have read up to this point in this article, there are high chances that you are getting the feeling that your ex is regretting breaking up with you.
You are not sure; you're still making assumptions.
So, you want to be certain and are looking for signs your ex regrets dumping you.
Fortunately for you, you're at the right place.
I took my time to put this piece together to mirror your ex's current thoughts and feelings.
Determining whether or not your ex regrets dumping you will help you know your stand and plan/act accordingly.
So, what are the signs your ex regrets dumping you?
9 Signs Your Ex Regrets Dumping You
1. He Keeps Talking About You To Mutual Friends
If he regrets dumping you, he'll keep talking about you whenever he's in the company of your mutual friends.
Normally, guys can let go and move on very quickly from a relationship when they are not feeling it anymore.
But when he always finds a way to bring you up in the discussion, or he's still holding on to the connections to the mutual friends between you, or even reaching out to your family members, he might just be holding on still.
He's unable to get over you or get you out of his system.
So he resorts to trying to get close to you again through the people who are close to you and are dear to you.
2. He Decided To Remain Single
So many guys get over a broken relationship by getting into a new relationship as soon as possible.
It is a coping mechanism that helps them take their mind off the broken relationship and the pain of the breakup and generally change their mindset.
One of the surefire signs your ex regrets dumping you is if he decides to remain single after the breakup.
It can mean that he is regretting breaking up with you and wants to put in work to get you back.
He knows that getting into a rebound relationship will not make him feel better; it'll only make things worse.
Since he's regretting dumping you, no one can come close to making him feel the way you make him feel.
3. He Finds Ways To Be In Contact With You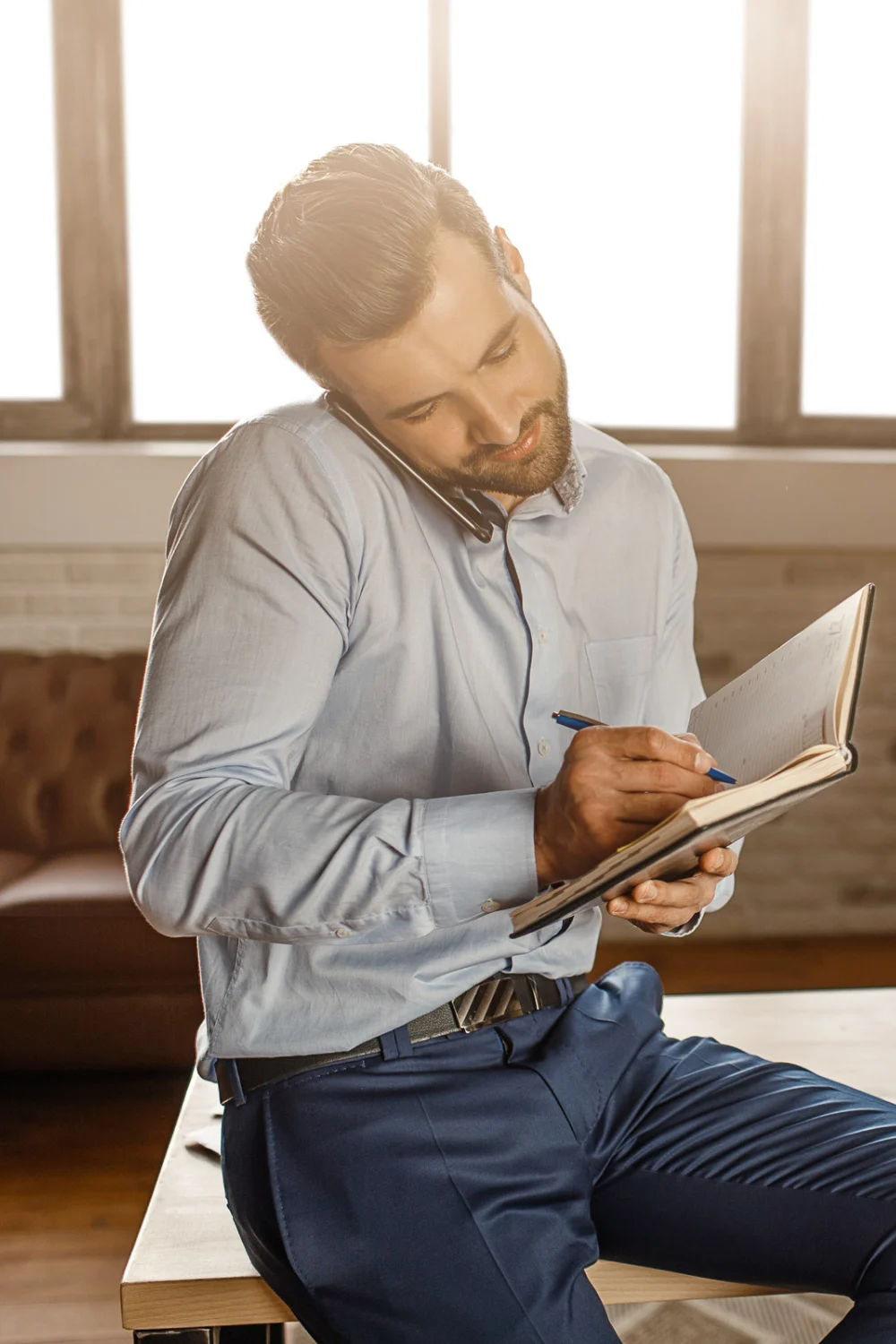 One of the signs your ex regrets dumping you is that he makes excuses to be in contact with you even after the breakup.
It'll be crystal clear that he can ask anyone for advice or help about certain things, but he still chooses to reach out to you.
You are on his emergency contact list, and from the look of things, that's not going to change in the nearest future.
You'll notice that he goes above and beyond to talk to you and keep in touch.
It looks like he often makes up reasons to talk to you.
He might be regretting dumping you.
Just give it time.
4. He Begins To Flirt With You
If this man begins to flirt with you after breaking up with you, it can be that he's regretting his action.
A guy will try to get closer to you again when he realizes that he made a mistake by letting you go and will try to reverse the situation as much as possible.
One natural tactic he'll employ is flirting with you.
He made you fall for him once, so he will try to do that again just to get you back.
And this sign is especially true if your ex is not one to go about flirting with random ladies.
5. He Shares His Regrets With You
A guy who regrets dumping you will talk to you about his regrets.
Although he might not come out directly to tell you that he regrets breaking up with you, he'll find other ways to let you know.
For instance, he'll go on and on about regretting how he handled the situation, how he regrets not being a better partner or even how he regrets hurting your emotions greatly by his single action.
He is beating himself for breaking up with you and letting out steam by opening up to you.
This is one of the signs your ex regrets dumping you.
He wants you back even if he hasn't mustered enough courage to tell you directly.
6. He's There For You
You'll find he's still a shoulder you can lean on despite breaking up with you.
He is still there whenever you need to talk to someone.
It can be a sign that he regrets breaking up with you.
If your ex-boyfriend is still interested in talking with you and being there for you, it's a good sign that he might want to get back together.
So, now that we have seen some of the most likely signs your ex regrets dumping you, you can spot them easily when you see them.
7. His Relationships Are Not Working Out
It could also be that he dumped you because he found someone else, which is usually the story behind many breakups.
If this is the case, and the relationship is making him miserable, he's surely regretting dumping you.
He has realized what an awesome gift you are to him and now knows your value.
They say you don't know the value of what you have until you lose it.
So, if his expectations in his new relationship(s) are not met, he's definitely regretting letting you go, especially if you were a good girlfriend to him.
8. His Social Media Posts
These days, people use social media to express themselves and share whatever is going on in their lives.
If your ex has been making status updates reflecting that all is not going well with his love life, he might regret leaving you.
For example, he might be lamenting about relationships or women, or talking about how you should value a good woman, or he's not bragging about his new relationship.
9. Your Ex is Still Following You on Social Media
If your ex is still following your every move online, chances are he is keeping tabs on what's going on in your life and wants to know what's happening with you.
He might feel like he missed out on something important by ending things with you or just be curious about how things went down after he left the picture.
If he sees you are doing much better than when he left you, and he is not, he'll regret breaking up with you.
Remember that people are different, and so are the signs accompanying their actions.
These signs differ according to individual.
Not to worry, what's yours will always come to you.
I wish you all the best.
READ MORE
14 Cute Signs You Are Dating A Mature Man
10 Things Men Find Attractive in Women
100 Fun One-Word Answer Questions To Know Someone